Today marks World AIDS day – a day where we focus on the ongoing support of those living with HIV and AIDS, and on funding further research and medical advances which protect people and save lives impacted by the disease.
I have worked for many years with people living with HIV and AIDS, and there has been a huge amount of change, progress and advancement in the medical treatments available, but many people still fear the stigma which comes with the diagnosis.
Today the UK Government unveiled their HIV Action Plan for England, which was largely based on the HIV Commission report from the Terrence Higgins Trust (find out more here) which sets out the planned goal of ending all new HIV transmissions in England by 2030.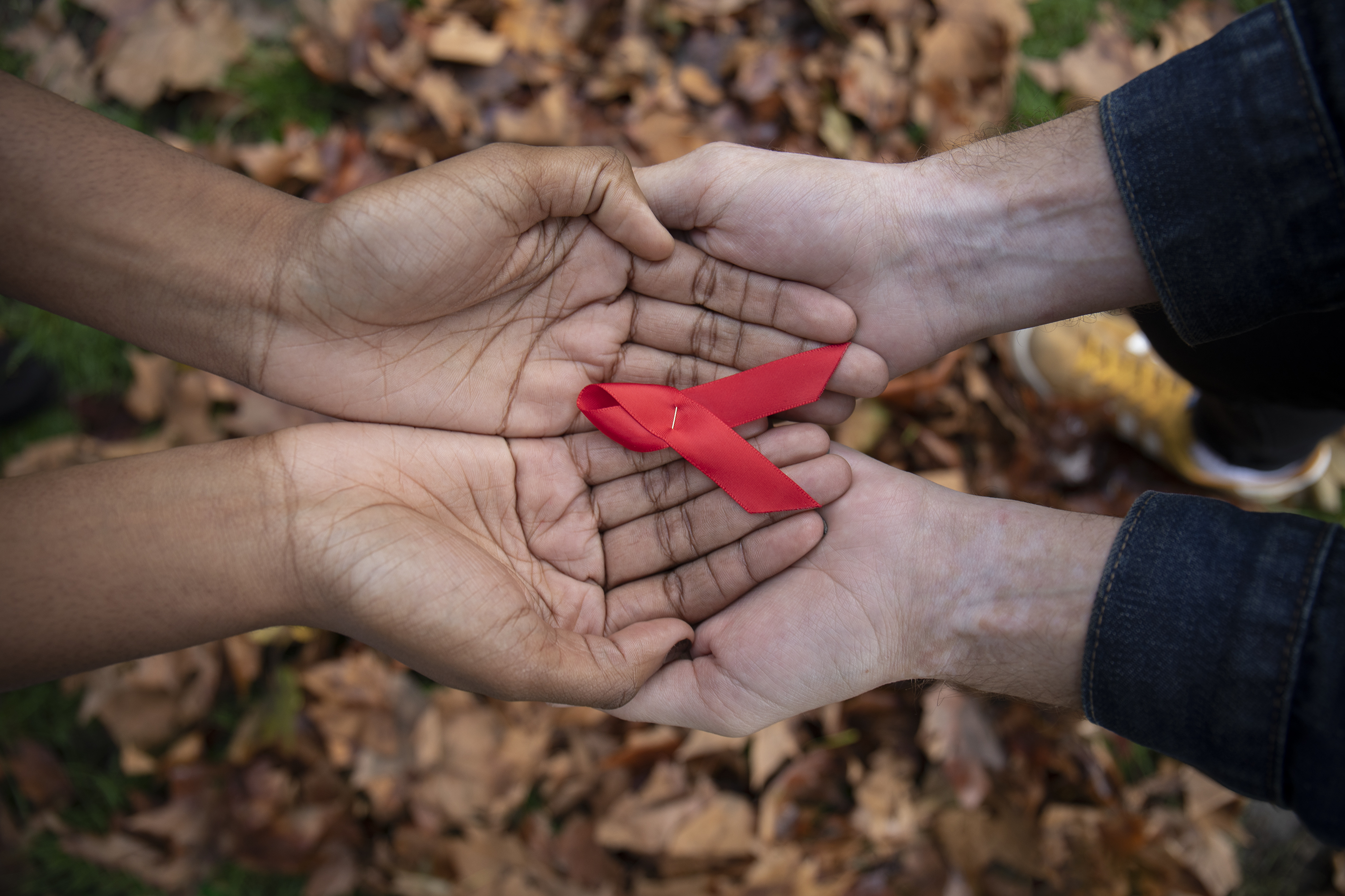 There has also been an additional £20 million promised to improved testing in areas with the highest prevalence of infection, which will help to find people with undiagnosed HIV – which is a good start, but still rather light on details about how more people can access PrEP and support.
I know from the work I do with clients who are living with HIV or AIDS themselves, or who are supporting a loved one who is, that PrEP is a life changing drug; for those who don't know much about it, PrEP is a medication which can be taken by HIV negative people before (or after) sex which significantly reduces the risk of transmission – and it is now available for free from NHS sexual health clinics. This investment into medication which is proven to prevent the transmission of HIV is going to save a great many lives, and allows those living with HIV and AIDS to continue having safe, loving relationships and sexual experiences without fear.
Though AIDS is not the terrifying, death-sentence diagnosis it once was, and a large proportion of those living with HIV and AIDS are symptom-free and healthy, there is still a lot of work to do. Further increasing the support and treatment for those who are ill, for those who want to remain well, and preventing transmission with medication and education, is an ongoing battle.
As well as supporting the fundraising which allows for these (and you can support the cause here) it's also vital that education and awareness continues to grow, so that people can live safely and openly, without any shame or fear around the diagnosis.
Currently, there is still a lot of fear around AIDS; a lack of understanding about what it is, how it can be transmitted, and how it can impact someone's life means that many living with a diagnosis of HIV or AIDS are doing so in secret, without the support of their friends, family and community. The fear of judgement, of alienation, even of physical harm, is overwhelming.
That's why – with knowledge, with compassion, and entirely without judgement – I will continue to support those bodies raising awareness and increasing education, and I will continue to work with those people who need a safe place to process the news, to adjust to a new diagnosis, to build their own knowledge and confidence in a changed life.
If you, or someone you love, have been diagnosed with HIV or AIDS, or you just need somewhere safe to speak, contact me through this website, through Facebook, LinkedIn or email on amandaburbidge-counselling@outlook.com, or call me on 07849 037095 (you can also message or call via WhatsApp on the same number, and I offer video sessions for those who are still unable to meet in person)